Queen Creek Garage Door Repair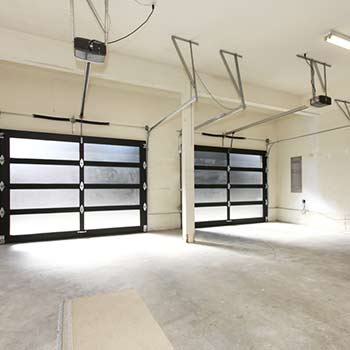 It is true that you can make repairs to your garage door on your own, however, this is not advisable.
This is because your garage door has many moving parts and if not handled properly, you could be harmed. If you do not have the training needed to handle the repairs of a garage, leave this job to the trained professionals at Queen Creek Garage Door Repairs. With the help of our service technicians, you'll be able to avoid in potential harm that can be caused by your garage door. The service technicians of Queen Creek Garage Door Repairs has the talent needed to effectively handle the repairs of both commercial garage doors and residential. There is no issue they have not been able to successfully handle for our customers. If you want to be sure that the job is done right on the initial visit and you will not have to soon call again for the same issue, turn to the experts of Queen Creek Garage Door Repairs. We are the preferred and most widely used garage door service in Queen Creek. If you would like to know why, give us a call and let us show you. We offer fast, efficient and affordable garage door services. If this appeals to you, then we know that we are the ones to help with your service needs at Queen Creek Garage Door Repairs.
Garage Door Repairs Offered:
Commercial Garage Door Repairs
Residential Garage Door Repairs
Garage Door Sections Replaced
Emergency Services
Broken Springs Replaced
Out-of-Track Door
Wooden Door
Broken Cables
Mis-aligned, Rusted Track
Aluminum Door
Bent Tracks Repaired
Steel Door
CALL TODAY: (480) 553-9317
90 Days
Warranty on all
Installation and repairs of garage door, openers & Springs
10% Off
Garage Door Repair
$20 Off
Garage Door Spring Repair
$75 Off
New Garage Door Installation